Set the screen.
Cancer screening saves lives.
It takes a big team to fight cancer. You can count on the American Cancer Society to help you set the screen to defend against cancer.
Find a screening location near you.
Many people face barriers to getting the care they need, but cancer doesn't wait.
So make a breakaway and find a screening location near you.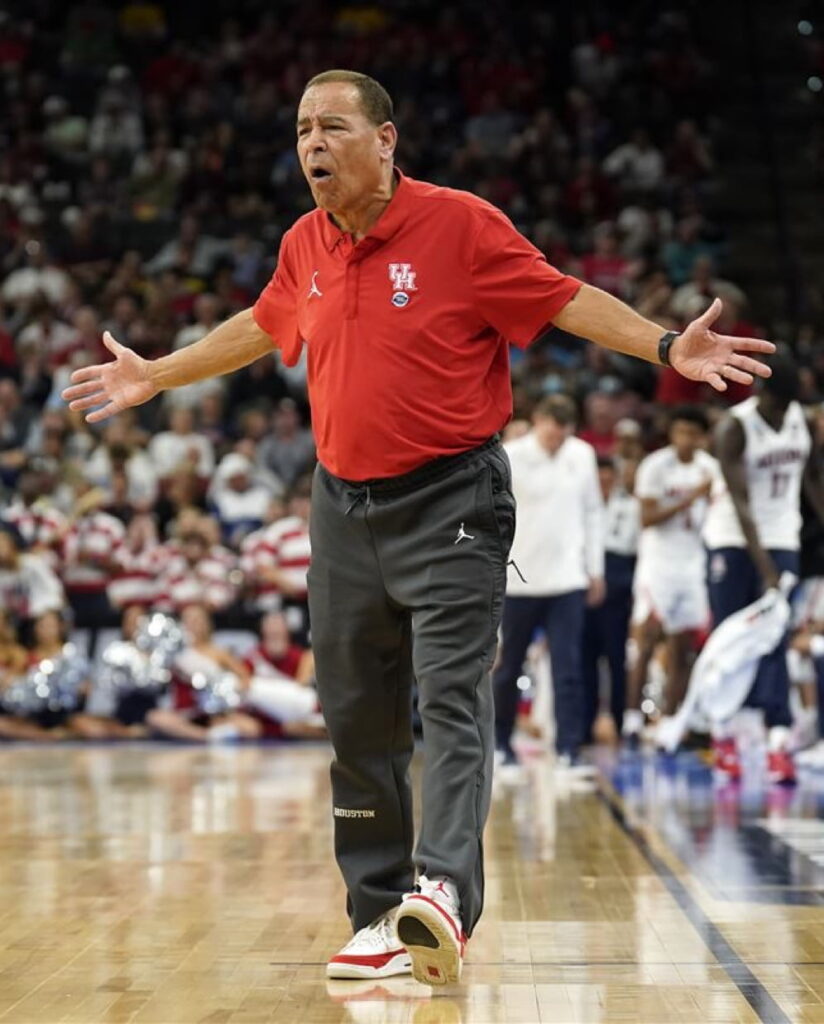 Block out cancer.

Find out what test is right for you.
Many people wait until they have symptoms to visit a doctor. But by then, you're giving cancer an early lead. Cancer screening is safe, effective, and should be a regular part of your life. Find out what screening tests are right for you.
It's simple. Get screened. If you have family history or not, get screened. And urge your loved ones to do the same.

Coach Ed Cooley


Georgetown University Head Coach and Colon Cancer Awareness Advocate
Cancer doesn't care who you are or what your circumstances are. But everyone deserves the same opportunity to prevent, detect, treat, and survive cancer.

Sherry Painter


Breast Cancer Survivor and Wife of Purdue University Head Coach Matt Painter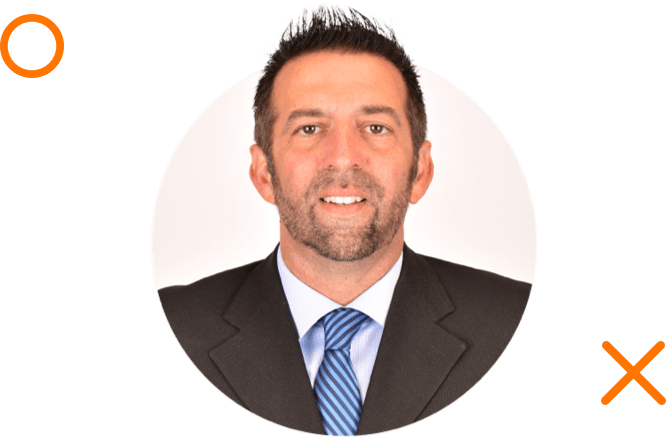 Most of us don't enjoy visiting the doctor. Don't let your fear or anxiety keep you from being assertive about your health. The earlier you catch [cancer], the better chance you have of winning the battle and prolonging your life.

Coach Chad Keller


Embry-Riddle Aeronautical University Assistant Coach and Colon Cancer Survivor
Learn more about cancer screening.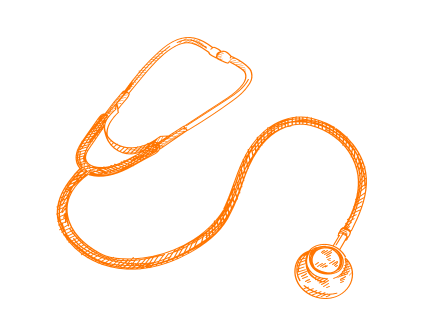 Find out what to ask your doctor, and learn how to get screened even if you don't have a doctor or have health insurance.
Screening tests are used to find cancer before a person has any symptoms. Use our recommendations to help you talk to your doctor about cancer screenings.
Contact us.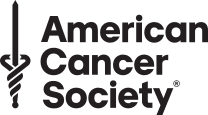 American Cancer Society
The American Cancer Society is the leading cancer-fighting organization with a vision of ending cancer as we know it, for everyone.
American Cancer Society Cancer Helpline
Our Cancer Information Specialists can answer questions 24 hours a day, every day of the year to empower you with accurate, up-to-date information to help you make educated health decisions. Call us at 1-800-227-2345 or chat online

We need you on the team. Whether you're a coach, players, or fan — you can join us in our fight against cancer.


NABC & American Cancer Society
For 30 years, the NABC has collaborated with the American Cancer Society to unite coaches and fans nationwide through the Coaches vs. Cancer program to help the ACS defeat a common enemy — cancer.
Dunk on cancer.
Donate today.
Help us end cancer as we know it.
For everyone.